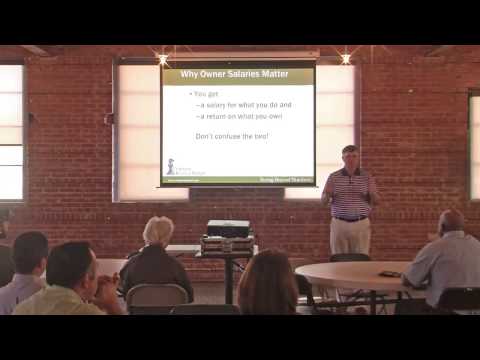 Simple Numbers, Straight Talk, Pt. 1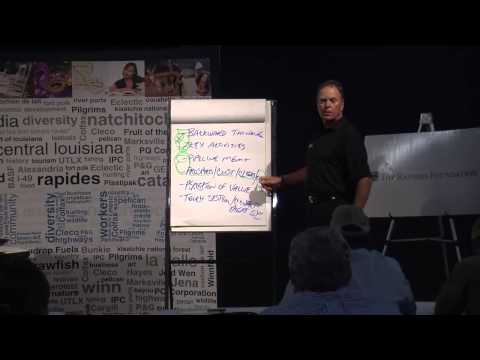 Building a World-Class Sales Organization - Jack Daly shares the keys to building a powerful sales organization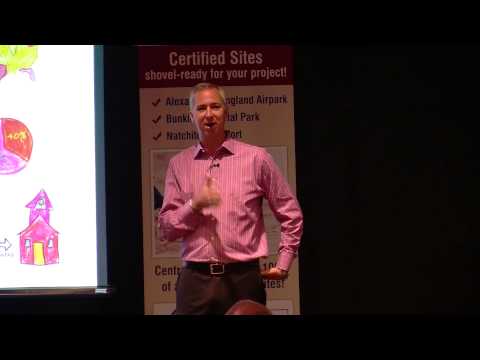 Double Your Business in 3 years, Part 1 - Based on his book, Double Double, this workshop led by Cameron Herold shares how to double the size of your company in three years or less. The steps that Herold teaches to help you achieve 100 percent growth of your business over three years are simple, but they require one absolutely essential discipline: focus.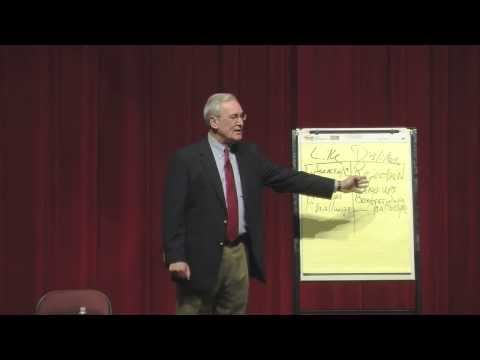 Building Trust...Gaining Commitment, Pt. 1 - Bryan Flanagan, Ziglar Motivation Speaker, by Business Acceleration System of Alexandria, LA, Central Louisiana. August 28, 2013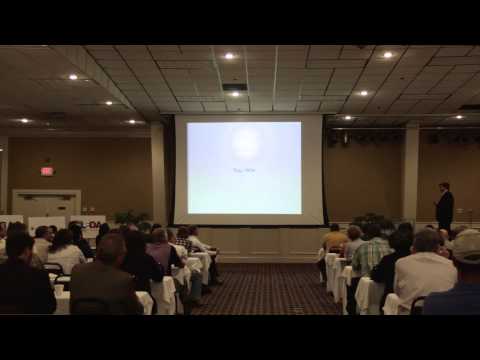 Scalability with Billion-Dollar Man Bryan Franklin - Learn the keys to scaling your business for greater income!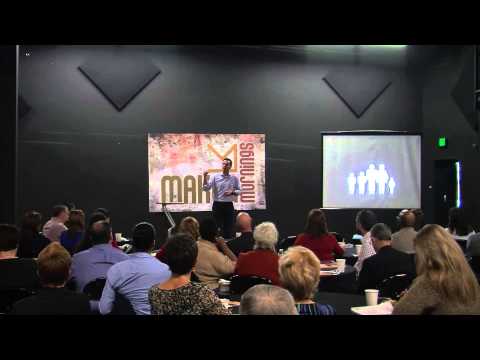 Develop creativity that lead to everyday brilliance--Todd Henry, Part 1 - Todd Henry,author & founder of Accidental Creative, talks about productivity, creativity, leadership, and passion at Maker Mornings, sponsored by CLEDA in Alexandria, LA January 21, 2015.